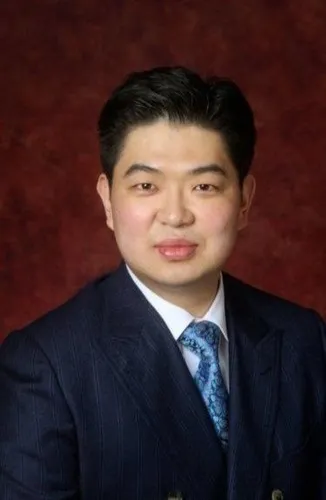 Dr. Ted Tae Soon Park graduated Cum Laude (with honours) from The New York College of Podiatric Medicine in New York, New York.
He was accepted into one of the leading Surgical residencies for Podiatric Medicine in the United States, continuing his training at Scripps Mercy and Kaiser Permanente in California. There he became board qualified in both foot surgery and reconstructive rear-foot as well as ankle surgery.
He followed his family, and left the surf and sun for Washington State, and became owner of The Metroliance Foot and Ankle Group, PLLC and the Eastside Podiatry Clinic in Bellevue, Washington.
Dr. Park's research into Plantar Fasciitis treatment utilizing Ultrasound was published in 2010, and he developed and holds a US patent for tridome insole design.
He was recently honoured by Seattle Magazine as one of Seattle's "Top Docs" of 2014. In his free time he enjoys spending time with his family, watching movies, and classical music.